How to Choose a Graphic Design Company in Dubai
According to Indeed, the average annual income for a graphic designer in Dubai is AED 55,659, or AED 3,941 per month. The basic salary, bonuses, compensations, and other benefits make up the total pay. With these stats, it is understood that not only graphic designers in Dubai are highly paid, but they are also in high demand.
As people are going digital, companies require graphic companies to take care of their needs. But choosing the right graphic designer in Dubai can take time, especially if you're unfamiliar with the industry. To make an informed decision and find the perfect graphic design company in Dubai for your project, here are some helpful tips to consider:
Experience and reputation
When choosing a graphic design company, you should consider their experience in the field. How long have they been operating? What projects have they worked on? You would want to hire a company that has had some experience in similar types of projects as yours. You could also ask for references from previous clients who were satisfied with the work of this agency.
Another factor that you need to consider is reputation. A reputable agency will not only be able to provide high-quality work but also ensure that it is delivered within the deadline set by you.
Workload and time frames
The workload and time frames should be discussed before you start working with a company. Knowing how many projects they are currently working on and how many projects they can take on simultaneously is essential. In addition, it's also good to get an idea of the time frame for each project so that you can plan accordingly.
Look for specialization
As much as you may want to hire an artist who can do it all, if you're looking for a graphic designer to work on a logo, website, and advertising campaign in your business, it makes sense to hire someone who has experience working with companies like yours. This will ensure that the designer understands your industry's needs, target audience and brand awareness.
Check Past Work
You should find a designer who has experience working with companies like yours. If you're a startup, look for someone who has worked with startups. If you're a large company, look for someone who has worked with large companies.
Look for a visually pleasing design portfolio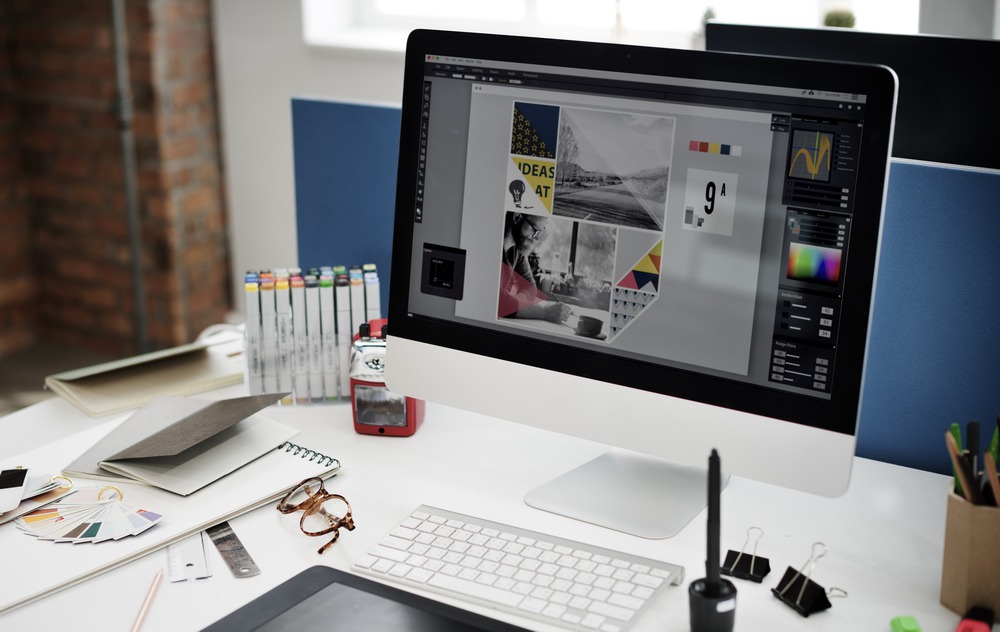 When choosing a graphic design company, looking for a designer with a good eye for design is crucial. You must be able to tell if the designer can create innovative and creative designs from their portfolio. Their portfolio should also be visually appealing and easy to navigate through.
Turnaround time
Whether you're working with a freelance graphic designer or an agency, find out their project turnaround time. How long does it take them to complete a project? How long does it take for them to respond to your requests or make revisions?
Also, find out the designer's lead times for getting a quote and making adjustments if necessary, as well as delivery time on large files like video animations or photo retouching work.
Conclusion
The graphic design company in Dubai that you choose should have a portfolio of previous works, experience and reputation. You should also pay attention to their workload and time frames. Ensure the agency has 24/7 customer support in case you need emergency suggestions and ideas for clearing doubts.